I was found by a chick named Natalie and so I visited her blog, like ya do, and it is awesome.
On her blog I found this pretty banging link up!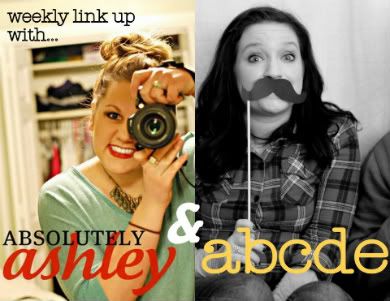 "3 Favorite Songs"
Are you flipping kidding me? How could I resist? Mama loves her tunes!
Fortunately/unfortunately I have a tight list of 50 Top 3 Favorite Songs categorized by genre and so on.
Here are 3 random 5 Star Rating ones chosen by my iTunes.
"Polite Dance Song" by The Bird and The Bee / Album: Ray Guns Are Not Just The Future
"I Would Do Anything For You" by Foster The People / Album: Torches
"Canopy Shade" by Trophy Wife / Album: Bruxism
Watch this video... for reals.
*Click the link up photo to join us!