Sorry I've been gone for so looong! I'm going to blame it on the baby... again. Truth is, I'm so tired. I am completely drained, ya know? With birthday parties and false labors and baby prep I haven't had much time to do anything but to blog mentally... so don't forget about me, there's SO MUCH that's going to be happening up in here (up in here! Love me some Busta Rhymes, mmm hmmmm)
ALSO, one day... I'm going to sit up all night and read back logs of your blogs. I feel guilty I haven't been around and I feel like a horrible bloggy friend for being so out of touch! I take my subscriptions to your blogs VERY seriously. xoxo
In the meantime, here's some stuff to check out:
1. Gurlfrand... PLEASE turn OFF your captcha...
READ HOW HERE
via Mrs. Robinson @ My New Wife Life
2. Mike Ness is so awesome. This is part of the reason why.
READ WHY HERE
3.
BUY THESE HERE

...
because they'll be perfect for your summer wardrobe.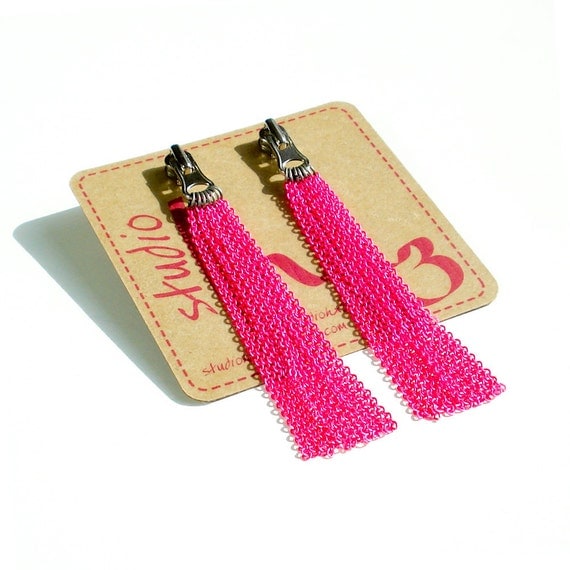 4. Wear the above earrings with this dress.
BUY IT HERE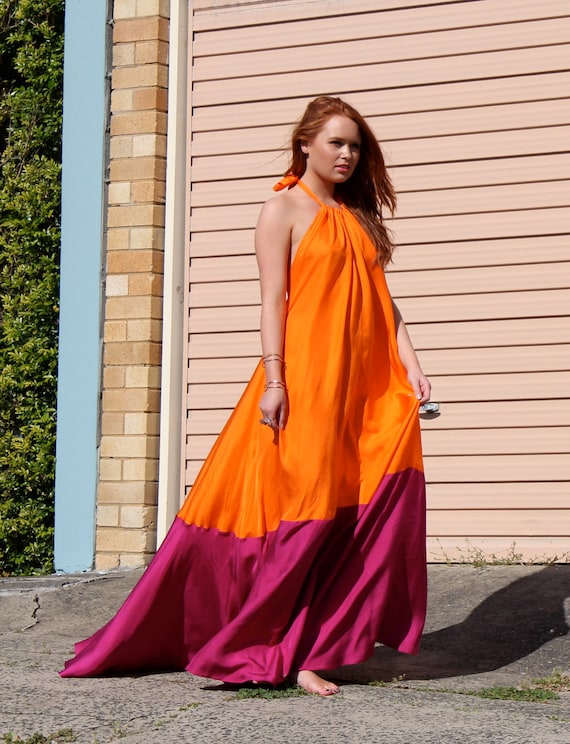 XOXO
<3 Ashley Marie