Once again, I was absolutely spoiled beyond belief. Brett asked Sarah to help him plan a surprise birthday party for me! All of the people above we given a time and a place and chose to be there! These are my best friends. I sat through nearly all of dinner with a huge grin on my face, trying not to tear up.
We enjoyed an amazing dinner at what I now consider a staple restaurant in Athens, Georgia.
farm 255
Everything on the menu, including the meat, is harvested or raised on their very own farm just outside city limits. The menu changes constantly, of course, as availability is reliant on the harvest.
After dinner, we walked over to a local bar called Manhattan Cafe just around the corner in downtown Athens. It was nice to be able to sit and chat in a comfy corner and enjoy a hot chocolate (with peppermint!).
Someone even scored me a few photos of me and my darling beau:
What outing would be complete without a photo of the ladies + Robby?
then there's the loot
besides the company I was given a ticket to see Edwin McCain (don't judge me... Tambi and I are attending for sheer nostalgic purposes. The 15 year old girls in us couldn't pass up the opportunity to see the old geezer
in our own town!
), a new compact mirror (that I constantly am in need of) from
Thirty One
, and I finally received a gift I've been anticipating for years (forseriously)... a peacock drusy quartz ring made by Sadie (to my right) from her collection
The French Quarter
.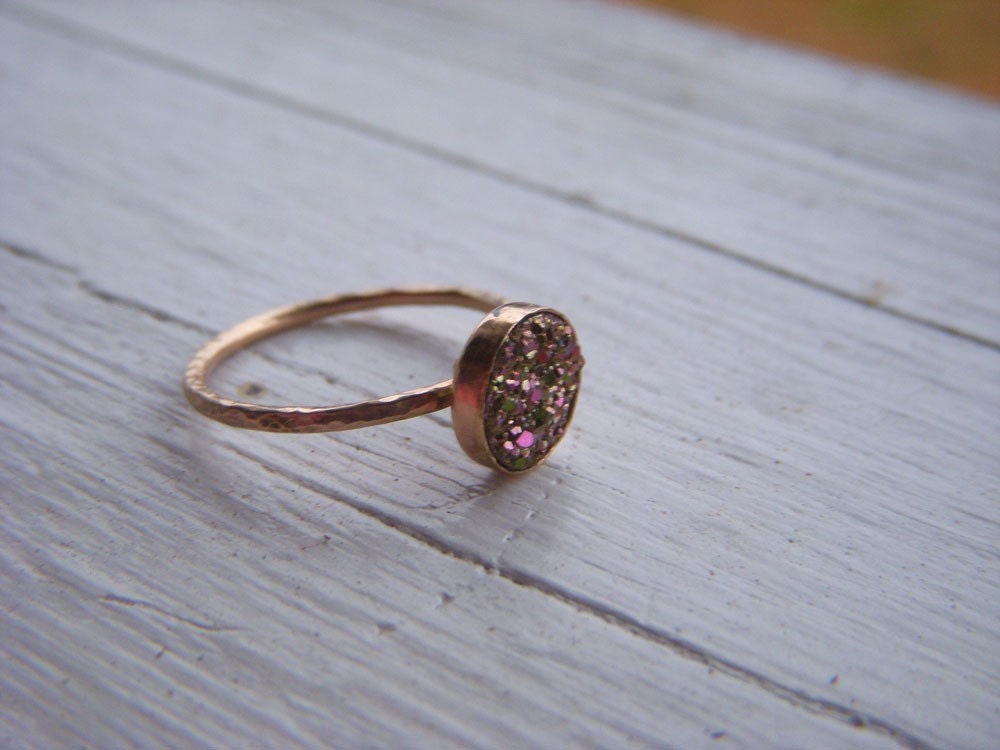 <3