Operation Birthday Wishlist is in full swing!
I'm starting with these babies: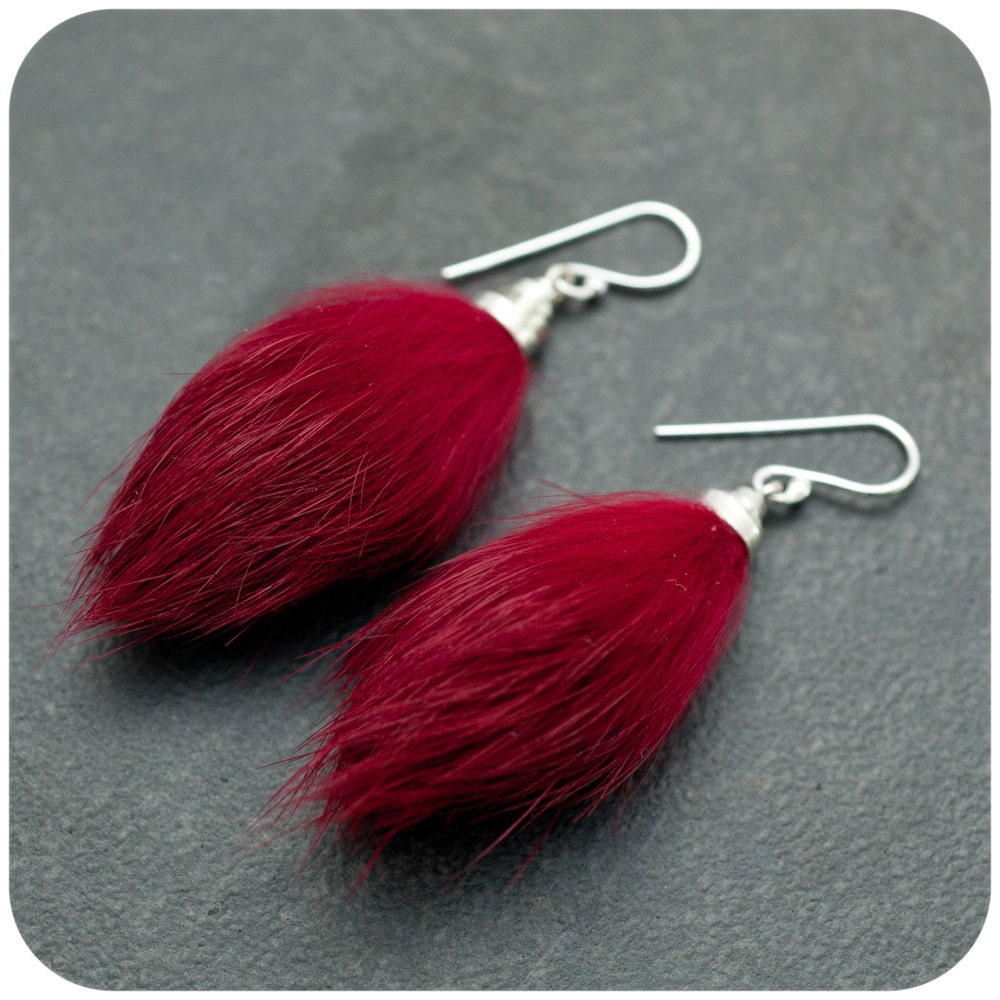 Bunny Pom Pom Recycled Fur Earrings
Click the photo and be transported to Sara Lagace's shop! See if you lose yourself in the listings as I did. There are so many shops on Etsy that sell the same 'ol same 'ol sh-tuff. Not this Chickadette! Sara is working on a degree in silversmith and works with a talent she's nurtured since childhood. Currently, she cuts, dyes and binds recycled fur that is oh so wearable... three seasons a year, if you ask me! I don't know how she does it... they're so gorgeous! Confession: I'm not much against buying real fur, but I do buy recycled or faux whenever I'm given the opportunity. Hopefully, I'll have the opportunity to buy these too: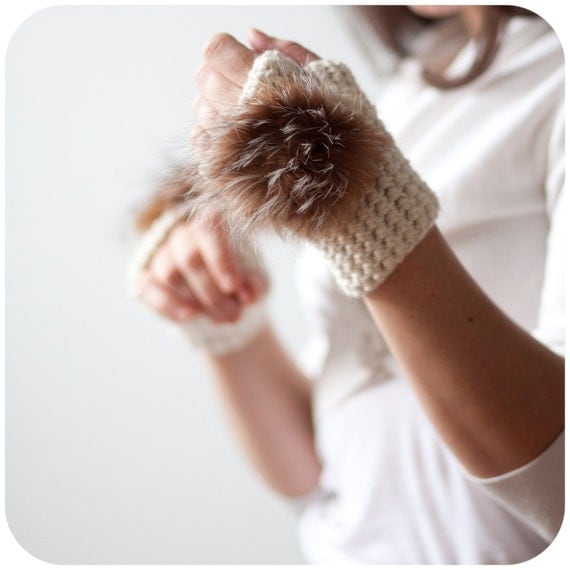 Wild Fauve Paws made with Recycle Coyote Fur
I contacted Sara, and she's currently offering free shipping in her shop until the end of January!
Free Shipping Code:
FREESHIPPING2012