"I live to tell the story of my next few years."
I love the percussion. I love the lyrics. I love Chris Demakes' voice. I love the jolt of energy.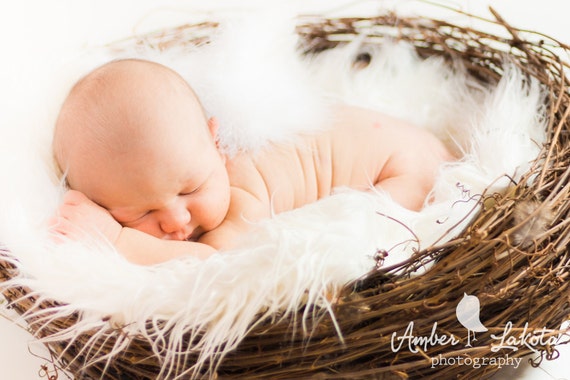 In other news, Mama's been nesting. I am SO excited about having my little bebe boy here to hold and snuggle in my arms...
I found this birds nest photography prop shop on Etsy. I'm about to pin the hizzle out of her shtuff so consider yourself forewarned!